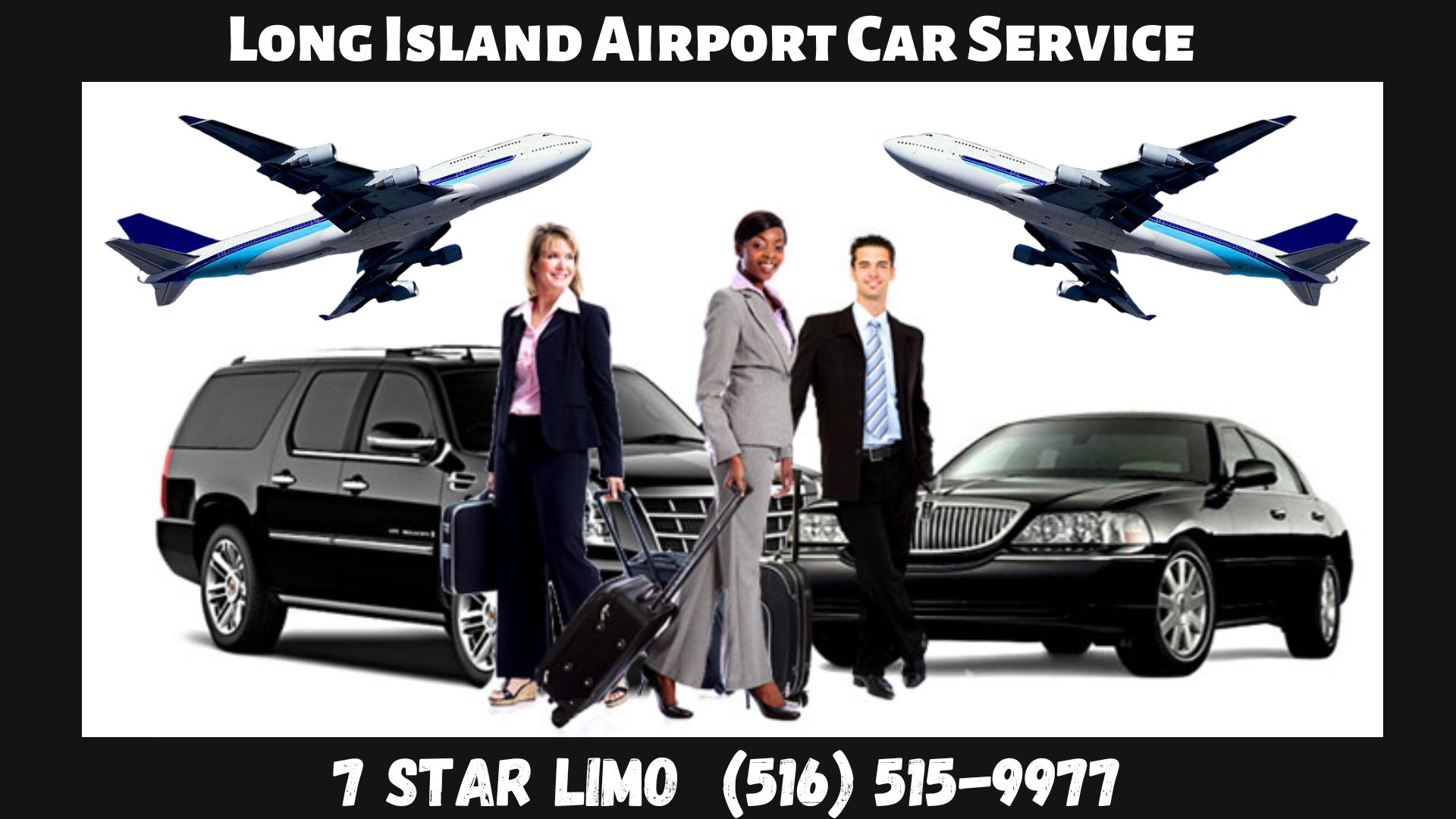 October 20, 2022
Are you planning a trip? Do you want to go on a vacation with your family or friends during spring break or fly to another city for business reasons? It doesn't matter for what purpose you are traveling or which occasion it is; you have a common thing with all the travelers, i.e., a dire need for airport transportation. This means of transport takes you towards or away from the airport. Due to the increased number of travelers, airport transportation has become an industry that is thriving every day.
Frequently Ask Questions
As many Long Island Airport Car Service available, picking the right service might become hectic. How could you figure out whether to take a taxi or a shuttle? Would hiring a luxury SUV be a good idea, or should you prefer a town car? Isn't it good to hire one stretch executive sedan or a passenger van for the family instead of hiring two mini taxis for the trip? These are the questions frequently asked by travelers.
Here are some hacks that can help you select the best airport transportation.
Dependable and Efficient?
Are you looking for something that can take you to the airport actively and efficiently? Do you wish your airport transportation to be reliable, right on time, and something that you can rely upon? Then a premium taxi service would work best for you. It is a prominent misconception that taxis are expensive and immaculate, and the drivers are typically impolite. Most airport transportation services are professional, provide good rates with experienced drivers, and have well-maintained cars driven by courteous drivers.
Reliable, Quick, and Spacious Luggage Storage?
If these are your requirements, you are an SUV or a passenger van person. If you are going on a trip with your family, then SUV is the best option for you to fit in all your baggage. SUVs usually provide a luxurious experience with ample sitting and storage space.
Suppose you are going out with your friends or class fellows and require something big to fit all the people. In that case, a passenger van will work best for you as it contains enough seating capacity to give you a relaxing traveling experience with all the facilities.
Style, Luxury, Premium Quality, and Absolute Comfort?
If this is the image you got in mind for your Long Island Airport Car Service, you are a premium car person. There are many luxurious car services available that you can hire as your airport transportation and make your way towards your destination in style, elegance, and extreme comfort. Search a little bit to avail the best service in town at affordable rates. You can avail yourself of reliable Long Island Airport Car Service with 7 Star Limo. We have a wide range of fleets, from luxury SUVs to executive sedans, and we also provide passenger vans to fit all your loved ones. Visit our website for booking and more details.
Address: 8234 Little Neck Pkwy, Glen Oaks, NY 11004
Hours: Open 24 hours
Phone: (516) 515-9977
Related posts
ABOUT
Pellentesque sed risus feugiat lectus ornare pharetra nec id nisl. Sed dictum nunc a elit gravida consequat. In non accumsan nibh. Mauris at libero id magna viverra rutrum vel et felis. Suspendisse blandit tellus sed metus suscipit molestie.
SEARCH