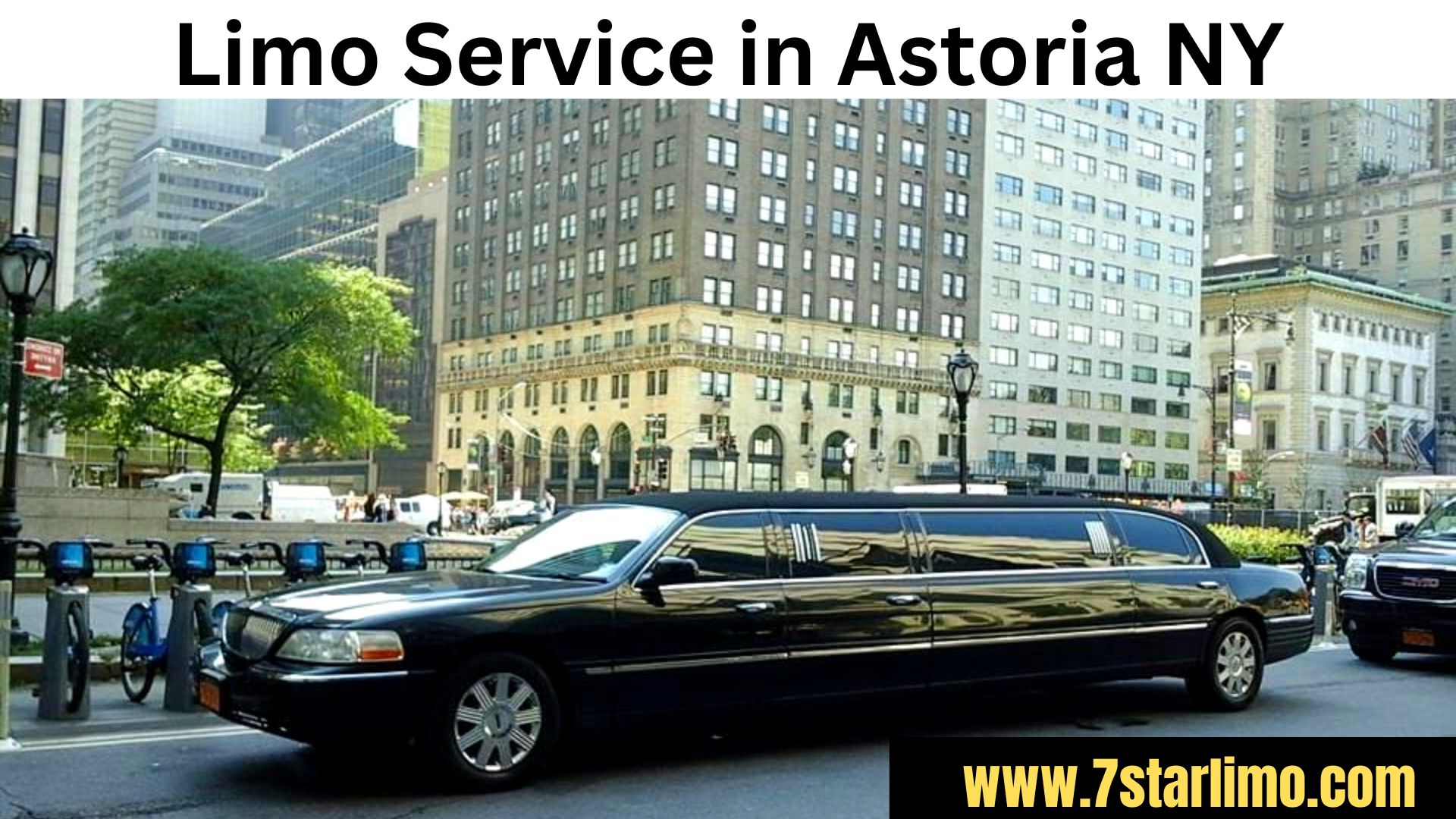 March 4, 2023
Astoria, New York
Astoria is a neighborhood in the northwestern part of the borough of Queens in New York City. It is known for its diverse community, vibrant food scene, and rich history. The neighborhood is also home to several transportation options, including the subway, buses, and taxis. However, for those who want to travel in style and comfort, a limo service can be a great option.
Many Reason To Use Limo Service In Astoria NY
There are several reasons why someone might want to use a limo service in Astoria NY. First, a limo offers a level of luxury and comfort that is hard to match with other forms of transportation. Limos are typically equipped with leather seats, climate control, and entertainment systems, making for a comfortable and enjoyable ride. Additionally, many limo services offer amenities like bottled water, snacks, and even champagne, making the experience even more special.
Another reason to use a limo service in Astoria is for special events. Weddings, proms, and other formal occasions are all great opportunities to hire a limo. A limo can help make the day even more memorable and can be a great way to transport a large group of people in style. In fact, many limo services offer vehicles that can accommodate up to 20 passengers, making them perfect for group events.
Business Transportation Astoria NY
Finally, a limo service can be a great option for business travelers. Many companies use limo services to transport executives and other employees to and from the airport, meetings, and other events. A limo service can provide a level of comfort and convenience that can help employees stay relaxed and focused, which can be especially important when traveling for business.
If you are considering using a Astoria Limo Service, there are several things to keep in mind. First, it's important to choose a reputable and reliable service. Look for a company with a good reputation, positive reviews, and a well-maintained fleet of vehicles. Additionally, consider the cost of the service and make sure it fits within your budget.
Another thing to consider is the type of limo you want. Many limo services offer a range of vehicles, from classic stretch limos to modern SUV limos. Think about the occasion and the number of people in your party to choose the right vehicle for your needs.
Conclusion
In conclusion, a limo service can be a great option for those who want to travel in style and comfort in Astoria, New York. Whether you're attending a special event, traveling for business, or just want to make a statement, a limo can be a great choice. Just be sure to choose a reputable and reliable service to ensure a safe and enjoyable experience.
ABOUT
Pellentesque sed risus feugiat lectus ornare pharetra nec id nisl. Sed dictum nunc a elit gravida consequat. In non accumsan nibh. Mauris at libero id magna viverra rutrum vel et felis. Suspendisse blandit tellus sed metus suscipit molestie.
SEARCH